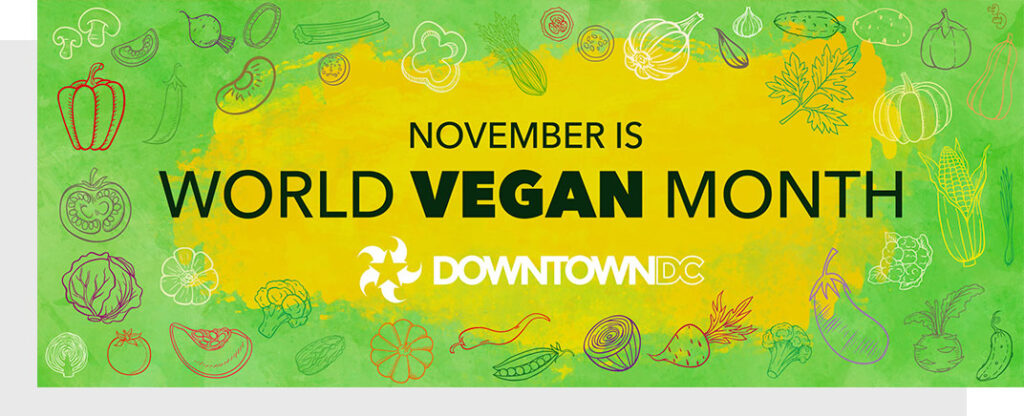 Celebrate World Vegan Month in DowntownDC!
November is World Vegan Month, and DowntownDC has a great number of restaurants to celebrate it! It doesn't matter if you're not vegan/vegetarian, the plant-based offer from this selection is top notch food. No wonder why veganism is growing quickly world-wide.
So come down and try something new that's healthy and delicious!
<!1st Column> <!Cava>