Get Connected
Sign up for the DowntownDC Digest newsletter, events and more.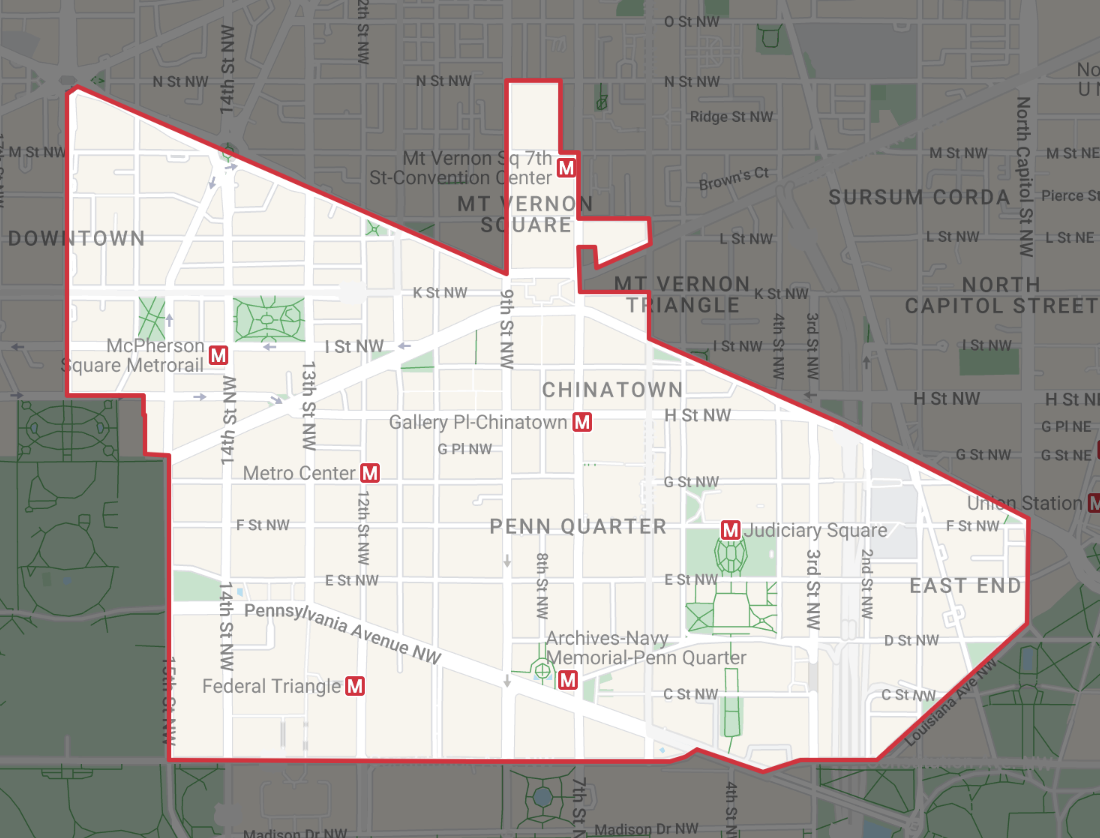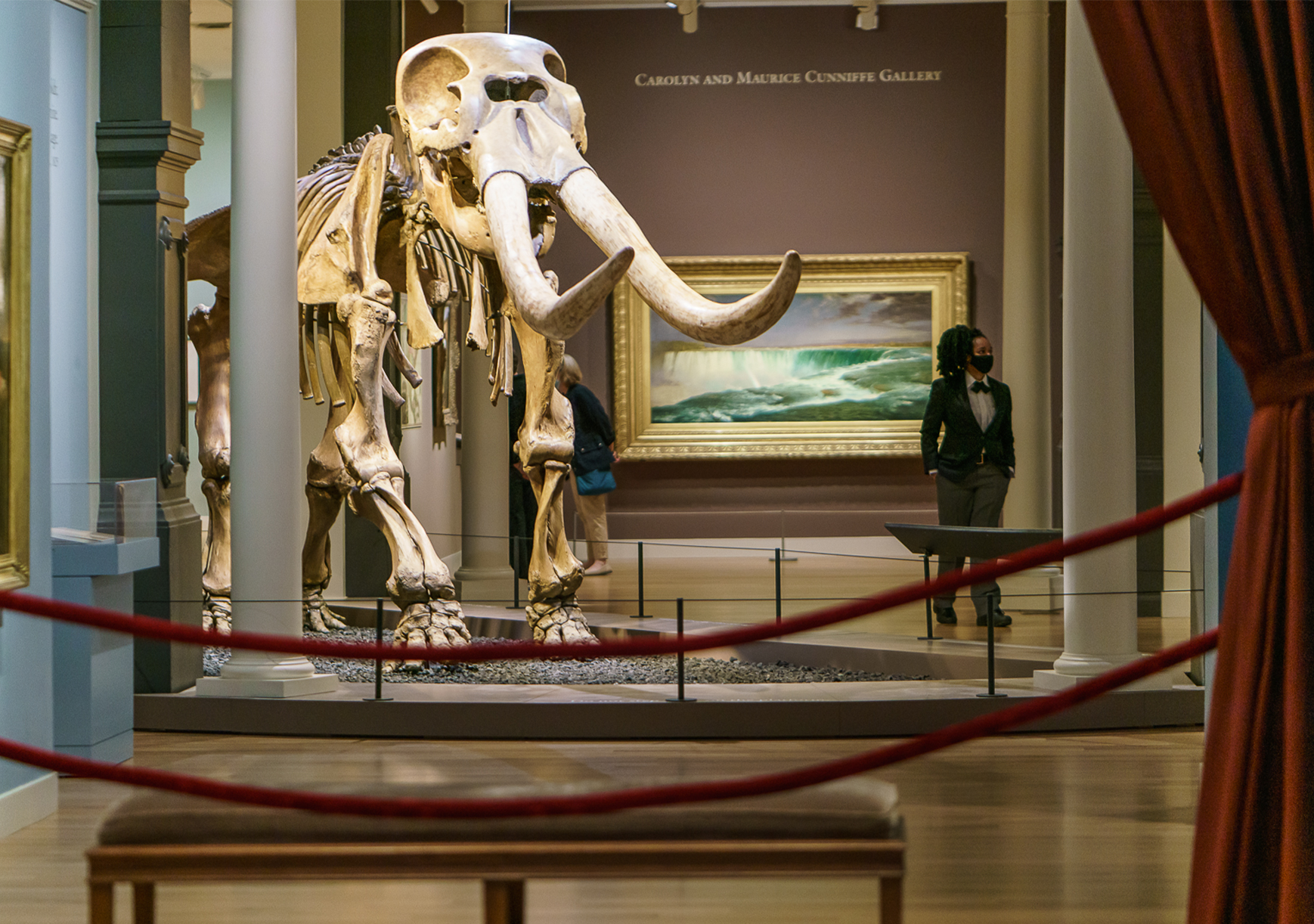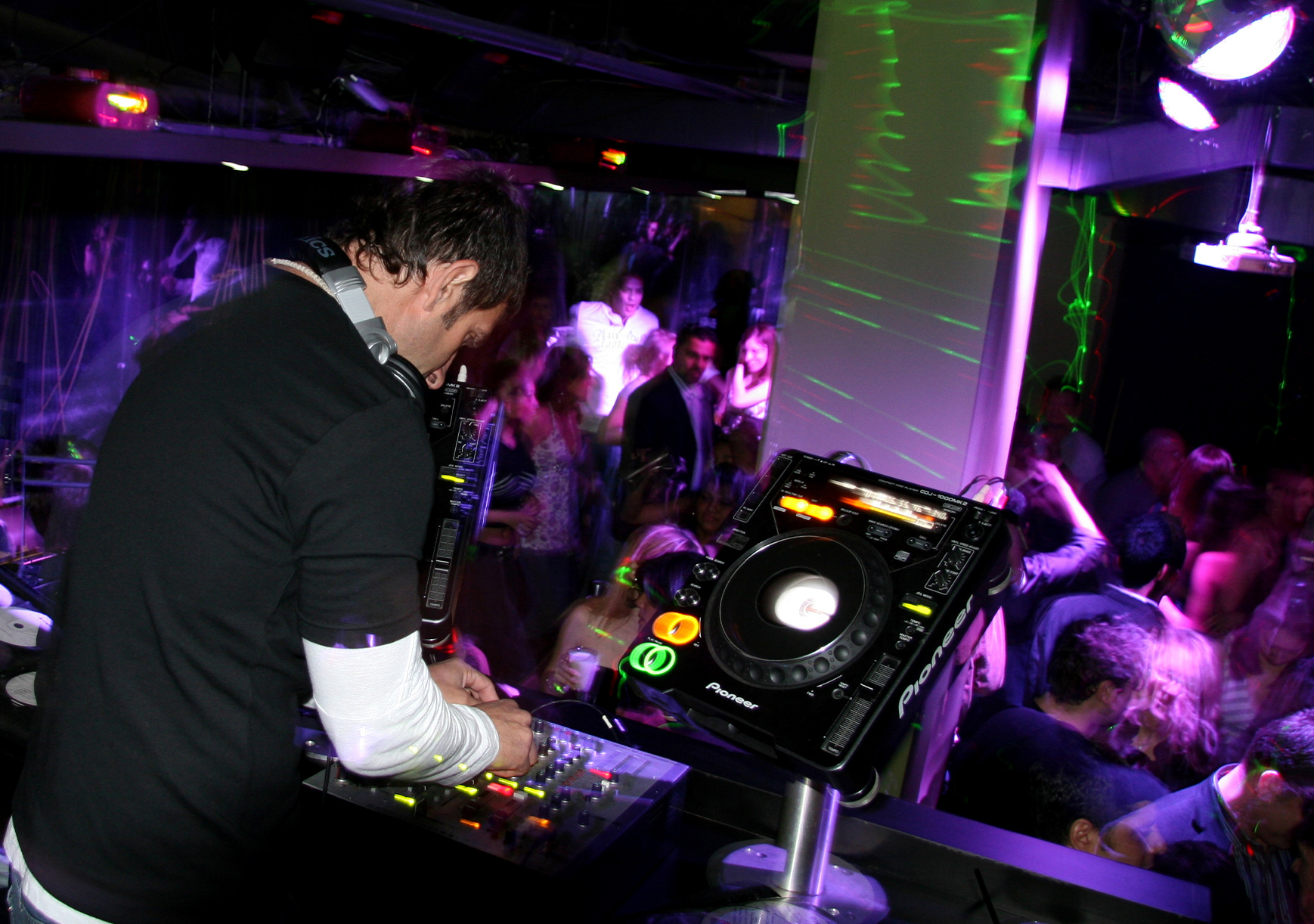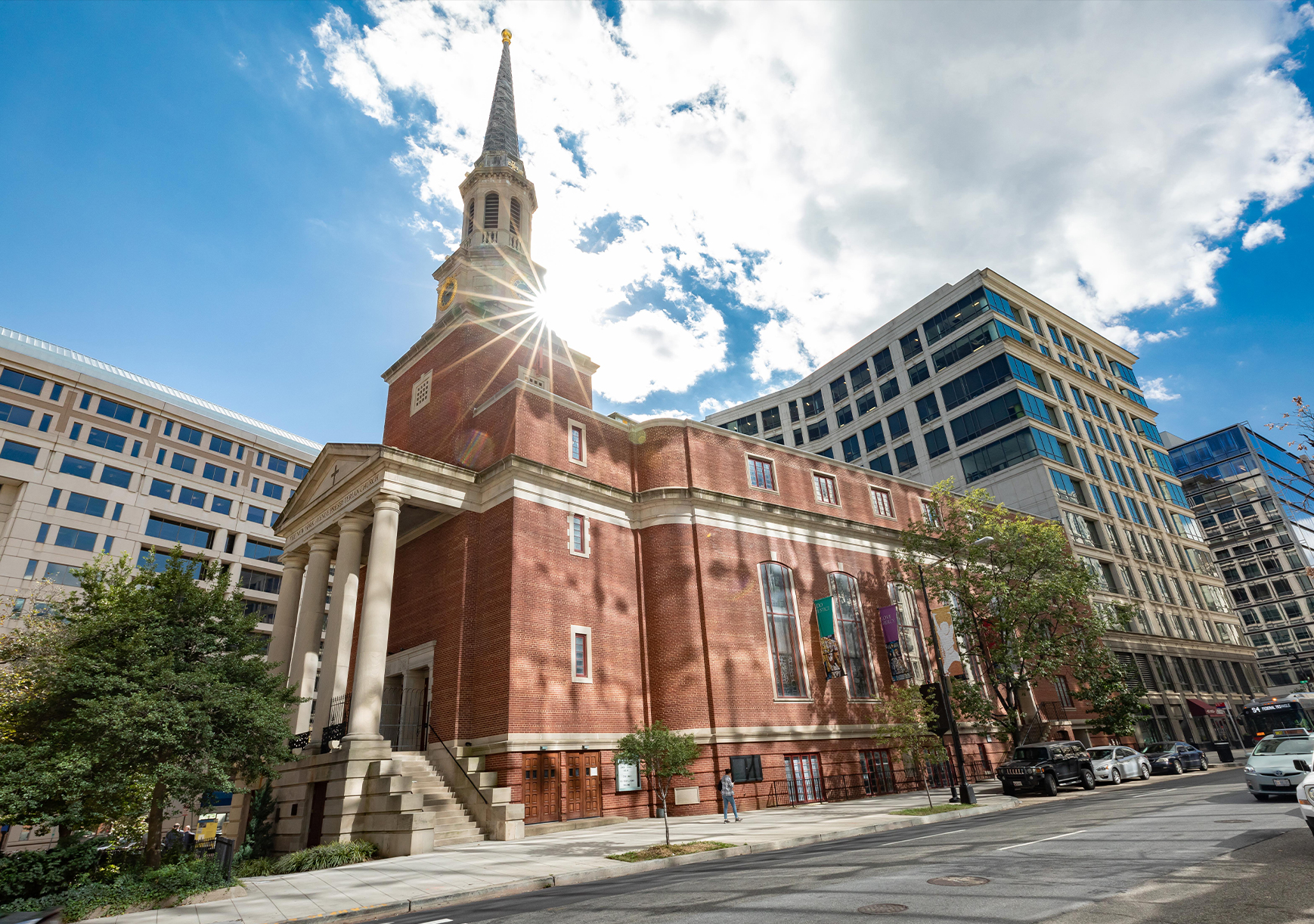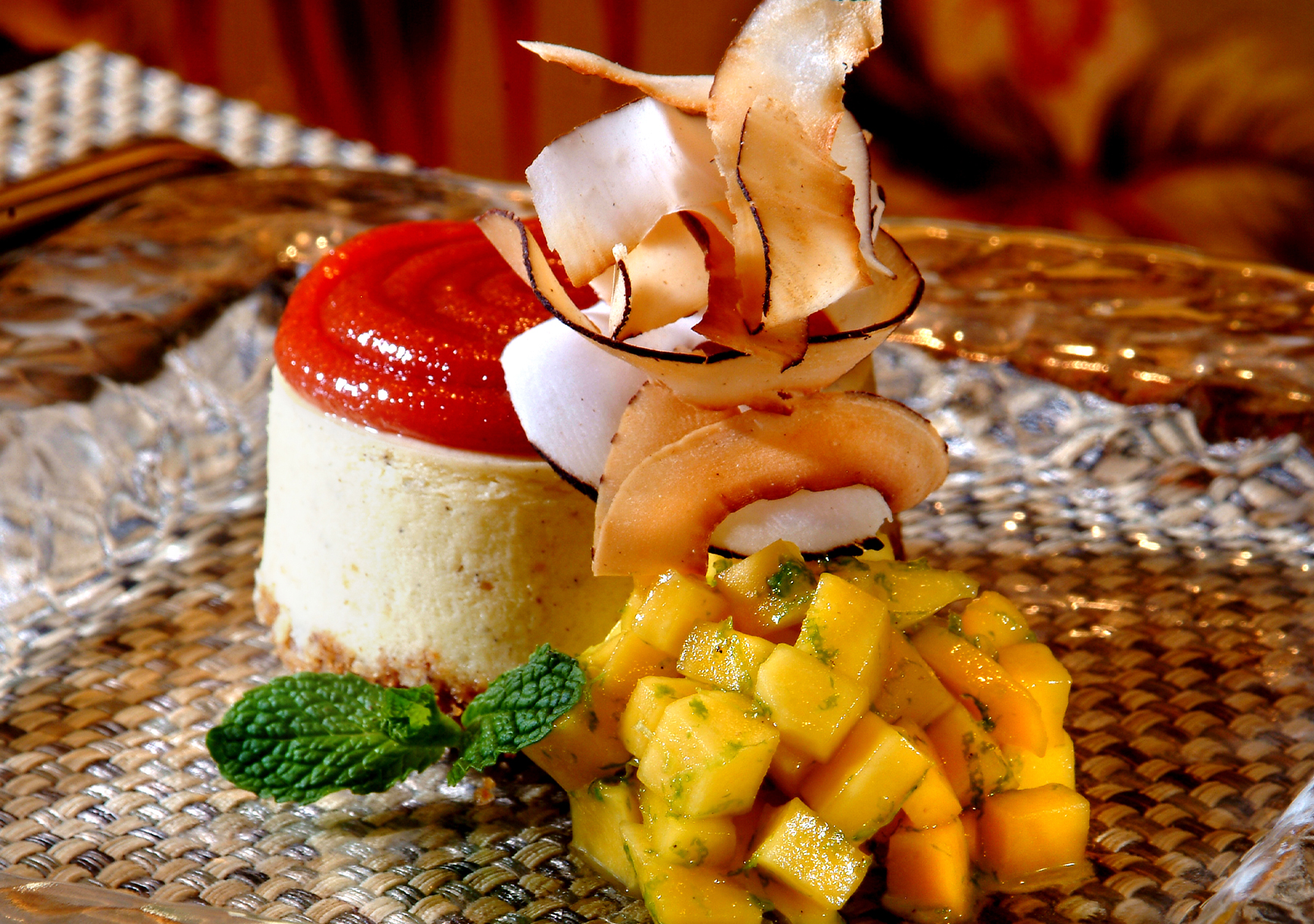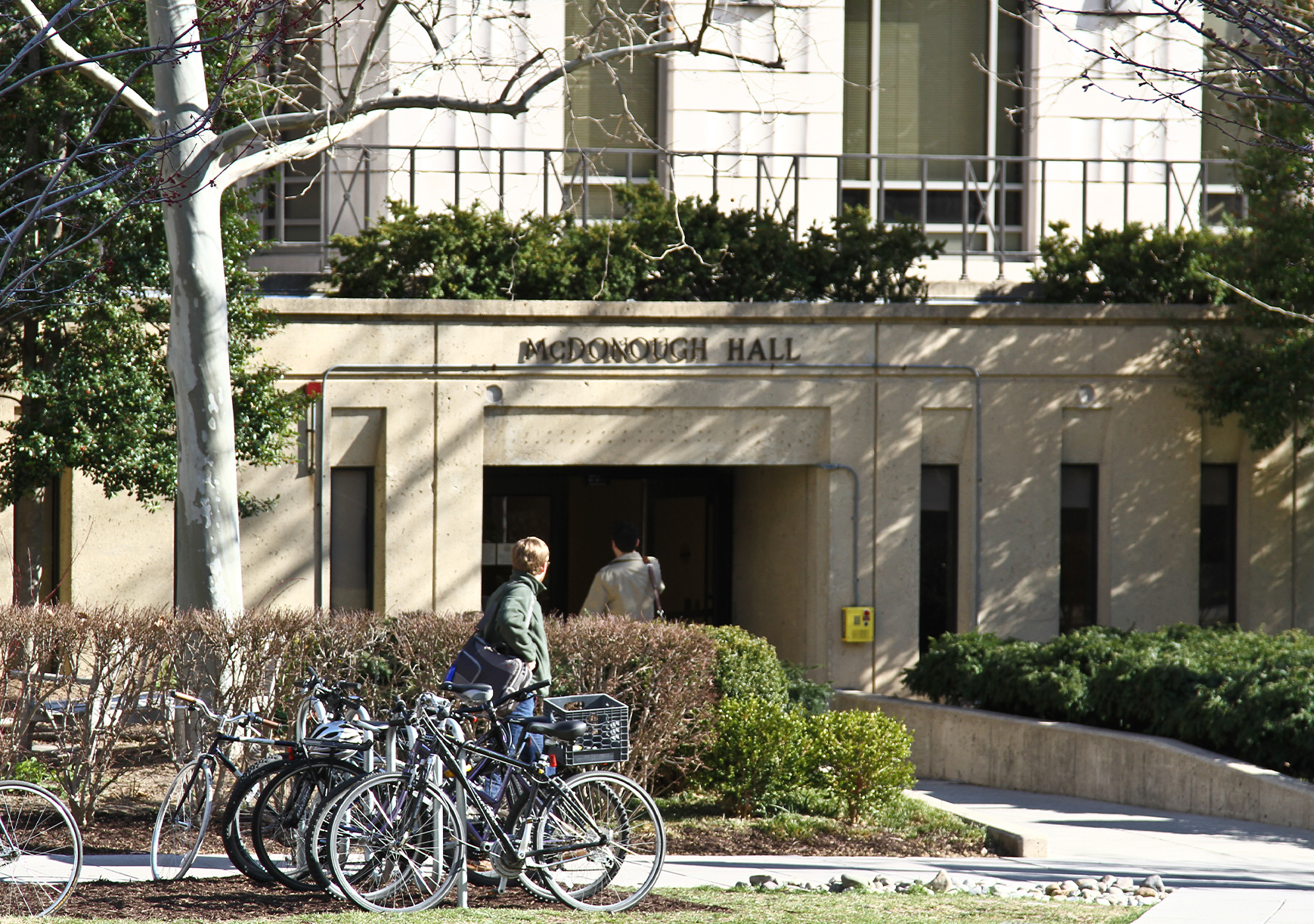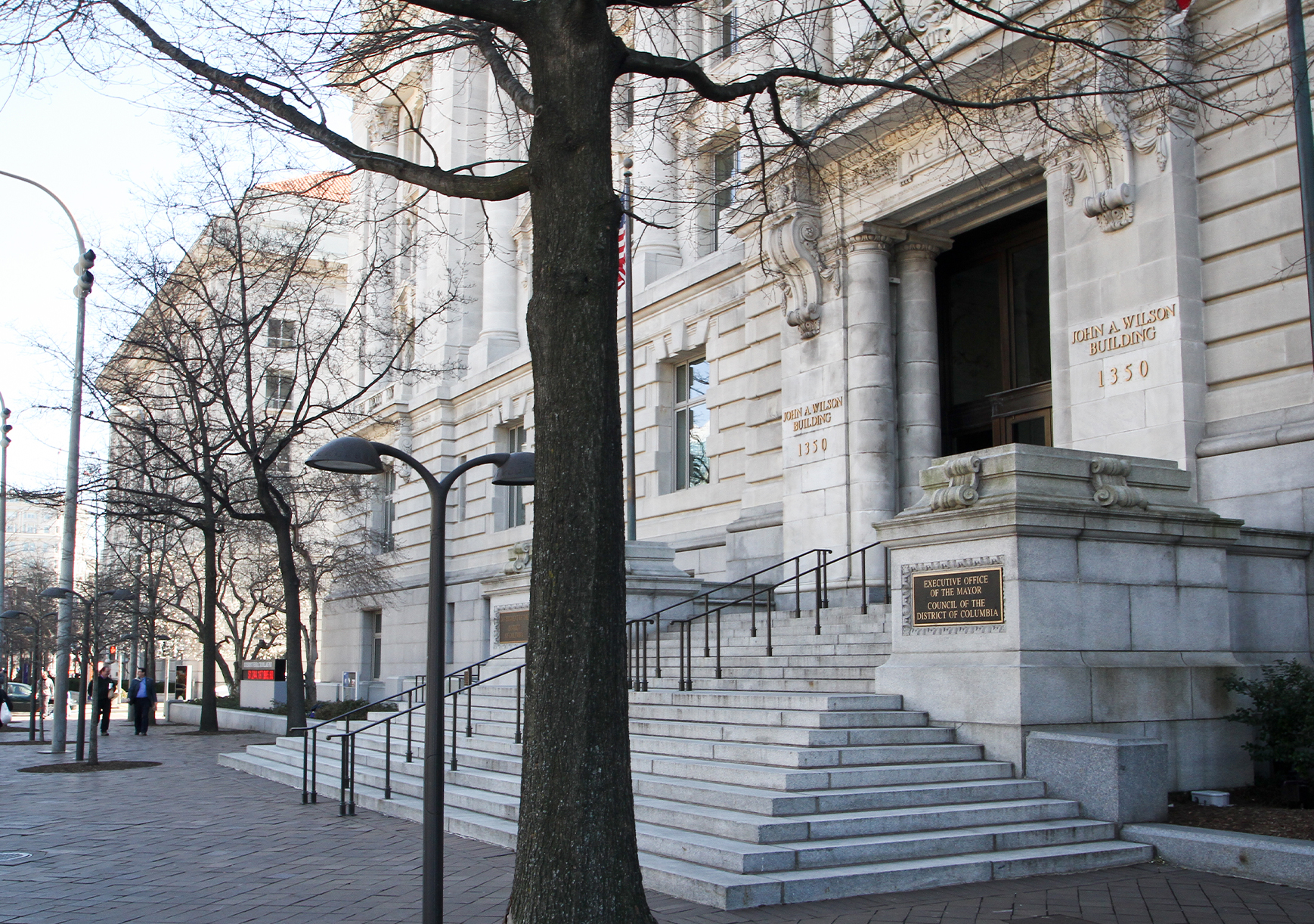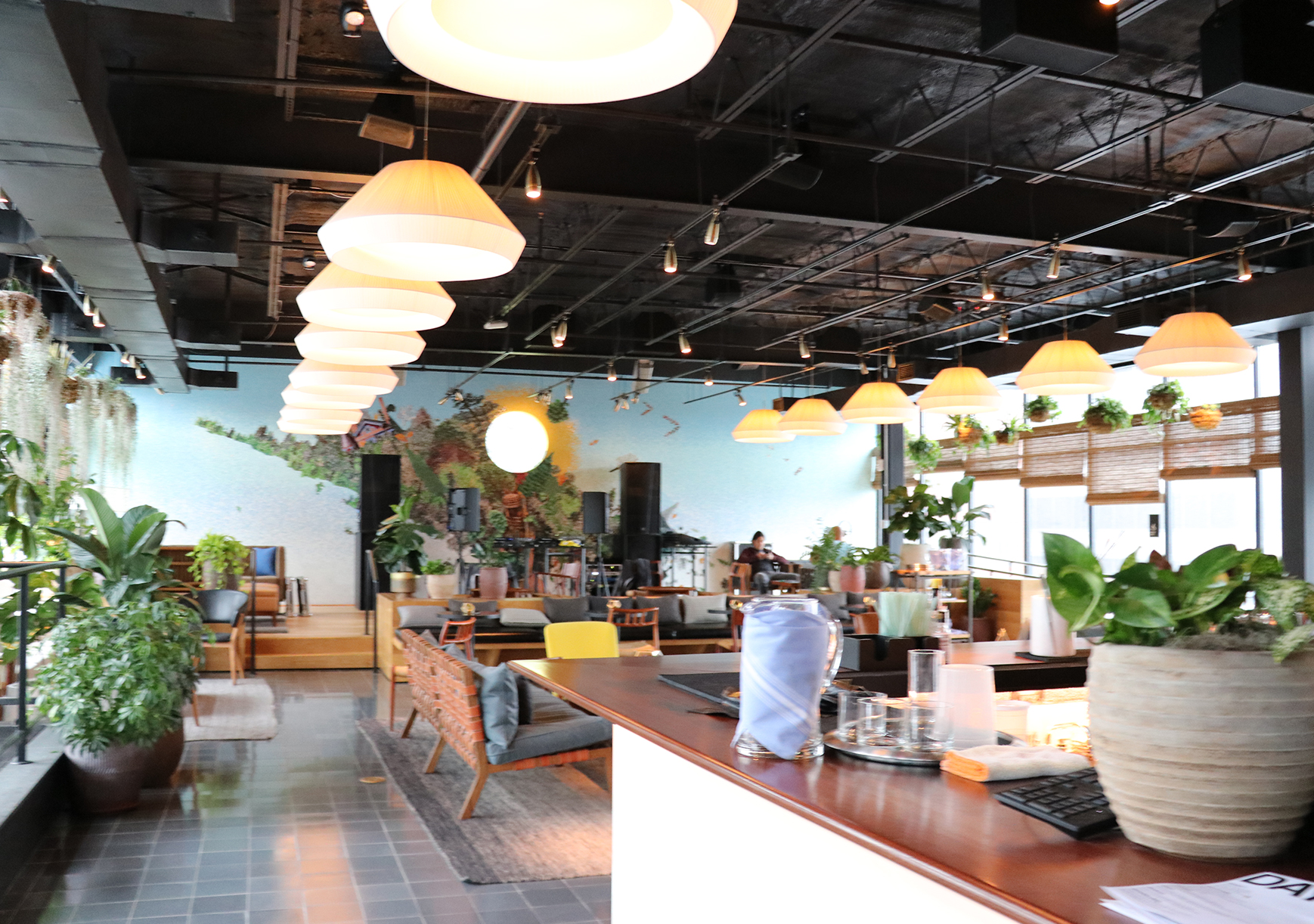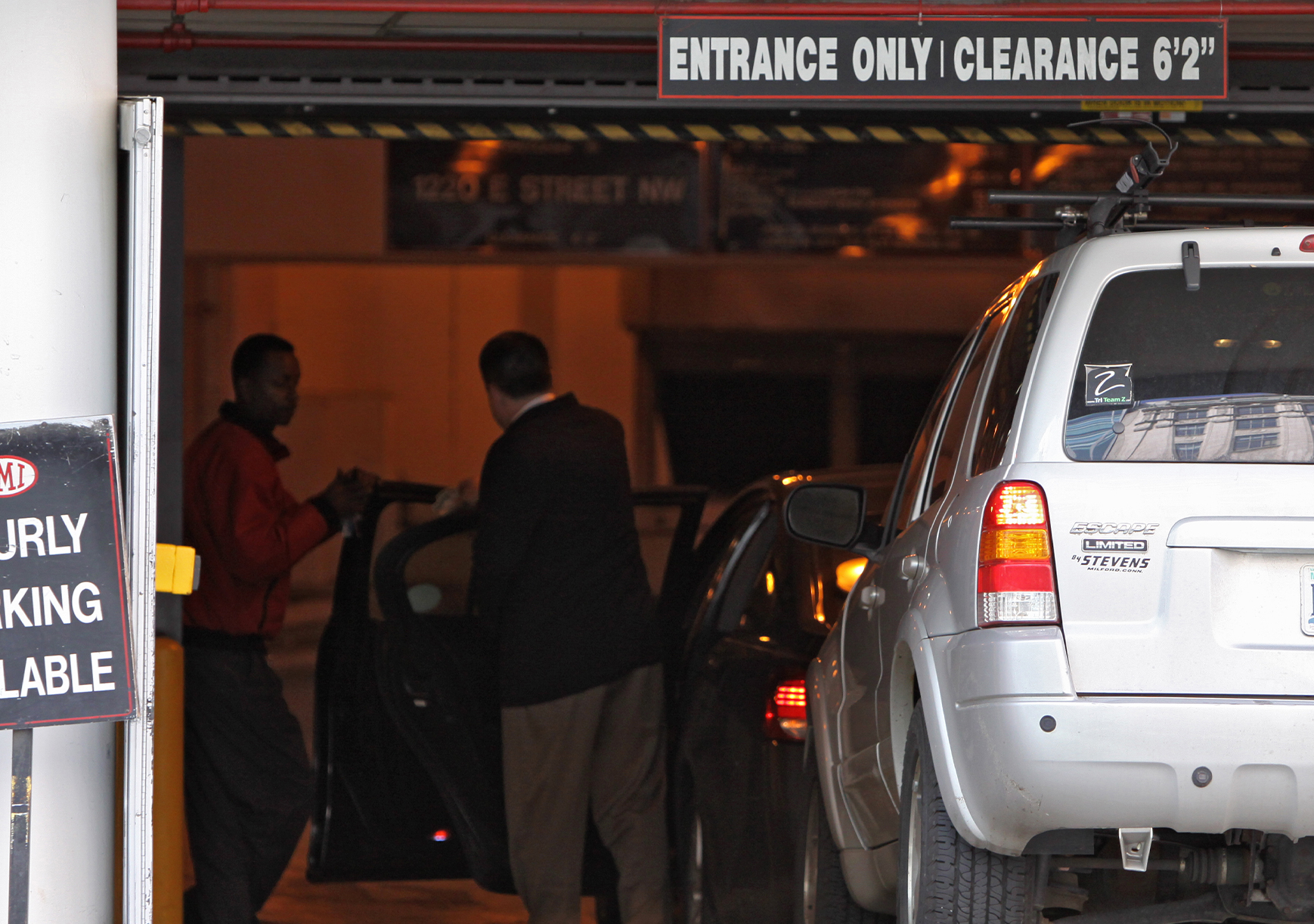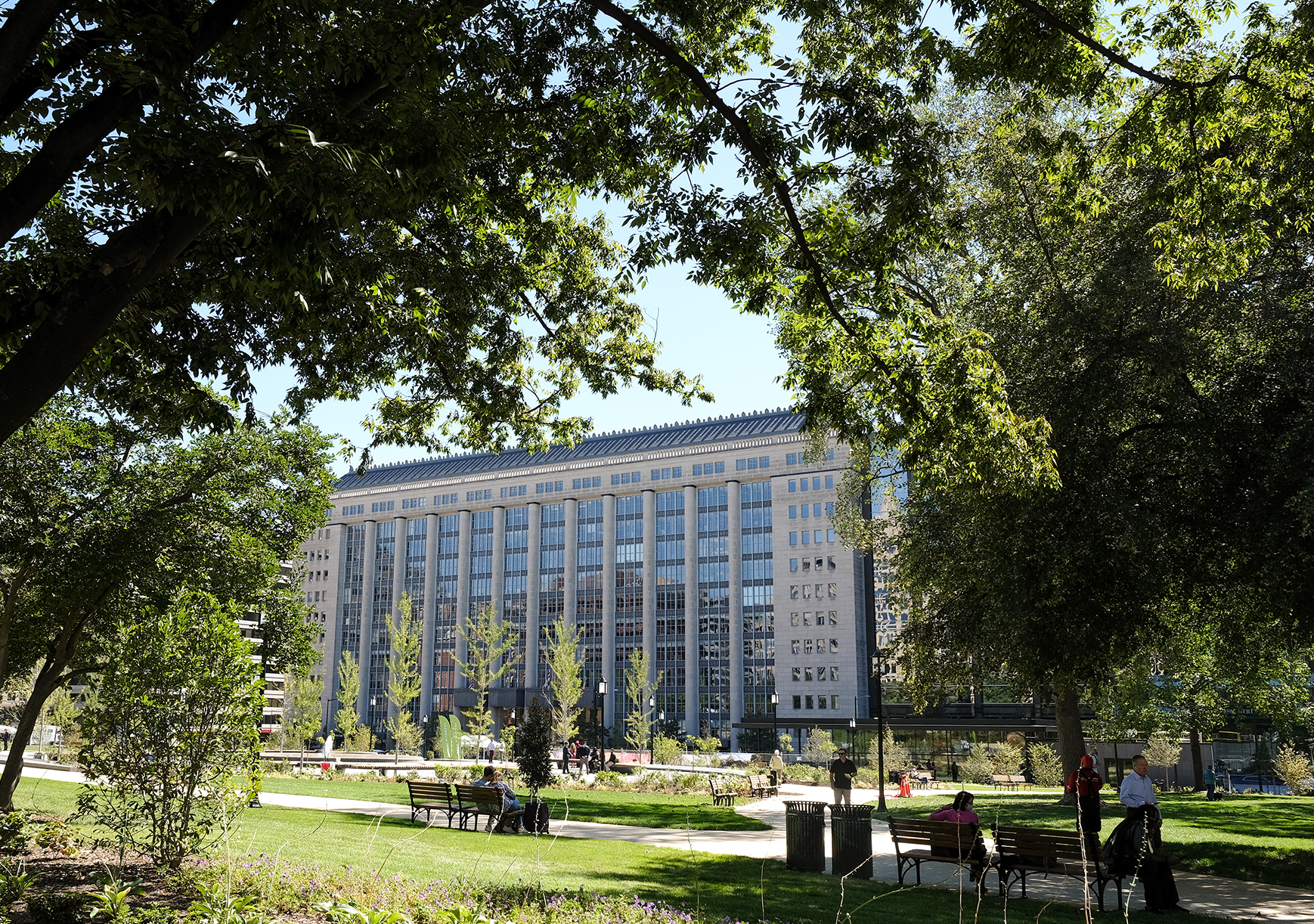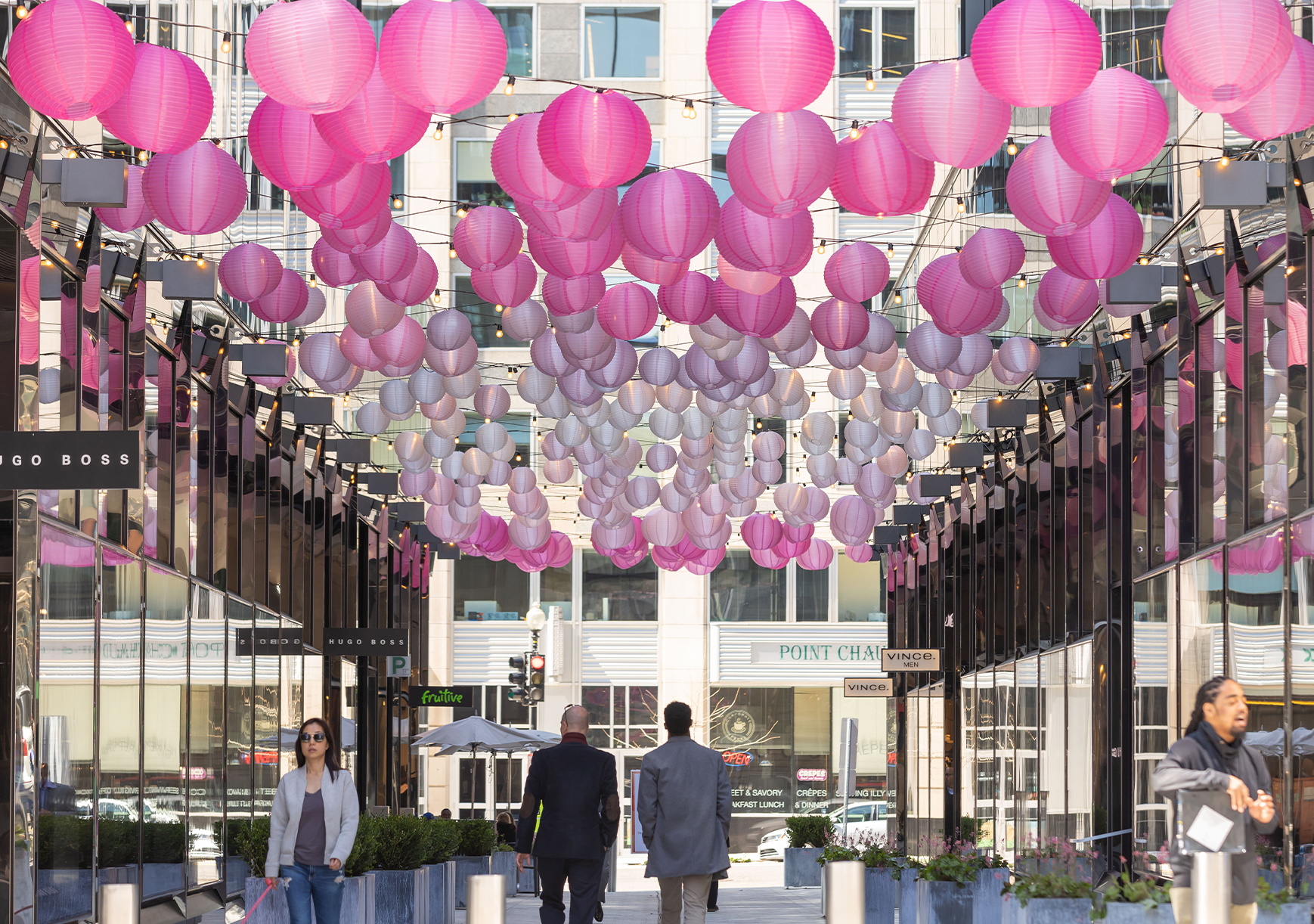 DowntownDC is located in the heart of Washington, D.C.
how to get here
Transportation




There are seven Metrorail stations located in the DowntownDC BID area, with access to all six Metrorail lines:
McPherson Square
1400 I Street NW
Metro Center
607 13th Street NW
Gallery Place - Chinatown
630 H Street NW
Federal Triangle
302 12th Street NW
Mt Vernon Sq 7th St-Convention Center
700 M Street NW
Judiciary Square
450 F Street NW
Archives-Navy Memorial-Penn Quarter
701 Pennsylvania Avenue NW
Visit WMATA
DC
Two DC Circulator routes run though the DowntownDC area: the Woodley Park - Adams Morgan - McPherson Square route and the Georgetown - Union Station route. The DC Circulator costs only $1 and runs every 10 minutes.
DC Circulator
Metrobus
Multiple bus routes provide service throughout the DowntownDC area. Visit the Metrobus website for more information about bus routes, schedules, fares and hours of operation.
Metrobus
Biking
The DowntownDC BID has some of the best bicycle infrastructure in the city, with designated lanes and plenty of parking. Bicycles are not allowed on sidewalks at any point DowntownDC, so be sure to use bike lanes when possible and brush up on safe cycling before hitting the road.
DC Bike Map
Parking Garages
Parking garages in the District are privately owned. Most offer both daily and monthly parking. For information about locations and fees, click the link below.
Best Parking
Reserved Downtown Parking
Help cut down on air pollution and quit circling the block! Have a parking space waiting for you and your friends when you arrive to your favorite restaurant, bar, music venue, or stadium by booking with Parking Panda. Select the space that works for you and view more details and photos. Pay for your space on the website or directly from your mobile phone.
Parking Panda
parkDC
ParkDC provides parking availability and rate information for on-street parking in the Penn Quarter-Chinatown area of DowntownDC. On-street availability and hourly prices are provided for each block in addition to parking garage information. Visit the website or download parkDC via iTunes or Google Play.
parkDC