In and around D.C., the phrase "K Street" can conjure a range of associations: lobbyists and lawyers, medical offices, boxy architecture, a bus route. But there's good reason to also think of it as a place for a small, family-run business. That's what it is for Linh Lam, who owns INARI Salon and Spa, which she operates with her family.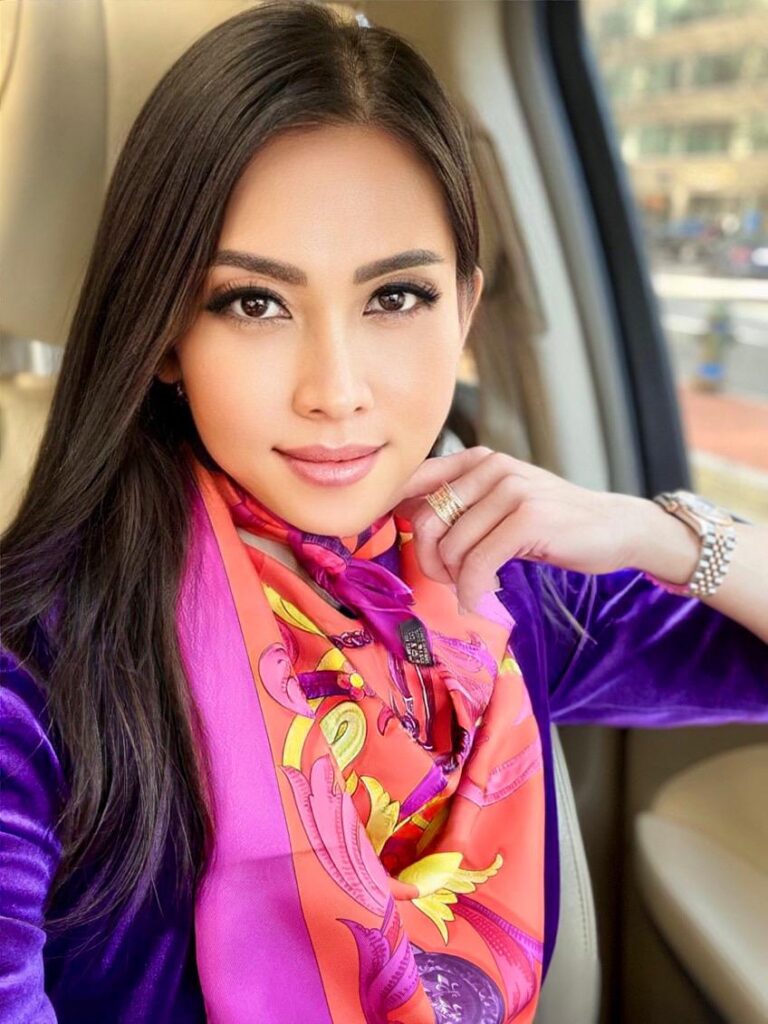 INARI provides luxury services in hair, extensions, lashes, and skin/facial care at 1425 K Street NW, Suite 102, where Lam runs all operations. Her sister Mai Duong is an expert in facials, her nephew Andy Duong is the front desk coordinator, and other family members have worked in the business. So, when they say, "we're family," that's not workplace mumbo-jumbo — it's real. And guests can feel that in the space, Lam says.
"Clients can see the environment of us being united," she says. Part of that is Lam selecting experts in their fields, and also encouraging them to learn more. For instance, one newer employee, Marissa, is getting certified for GreatLengths hair extension application. "I'm not afraid to spend money on continued education because it pays off in the long run," Lam says. "I'm always working to give my staff the opportunity to learn and grow."
This makes sense if you talk to this mother of five who owns the business. And is a federal government official. And is currently working on her Ph.D. in public policy. "It's a lot, but it keeps me going," she says. "I want to think more and aim higher." You can feel this dedication throughout the salon, too. Not only are there experts among the 14 salon chairs, but each client is specifically paired with someone who will be the best for their hair type and desired style. This can be particularly helpful for anyone, especially transplants and tourists, of which the District has many. Say someone moved here from across the country six months ago, but she still hasn't gotten her hair cut because she loved her home stylist and is nervous to experiment with a new one: At INARI, that potential customer can have a quick conversation, and the staff will know the best stylists to work with her.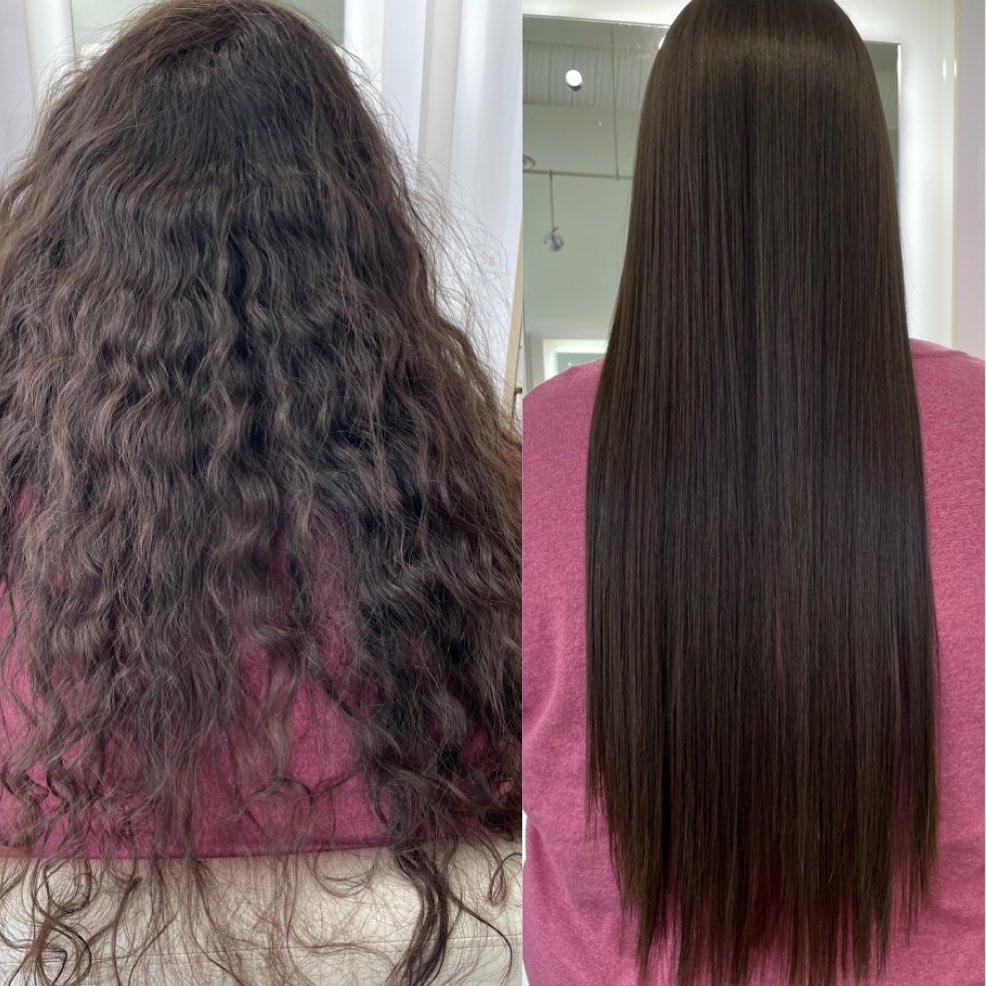 Lam's family moved to the U.S. after the fall of Saigon in 1975. She committed herself to education and has worked in the federal government since 2007. While INARI was established a decade ago, she took ownership of the salon in 2023, and since then, her mission has shifted.
"I love seeing [customers] so happy, when they feel their best," she says. "I got involved because my mission is to serve the country, and now it's to serve the community."
INARI Salon& Spa is located at 1425 K Street NW and open 10:00 a.m. to 8:00 p.m., Monday through Friday, and 10:00 a.m. to 5:00 p.m., Saturday.