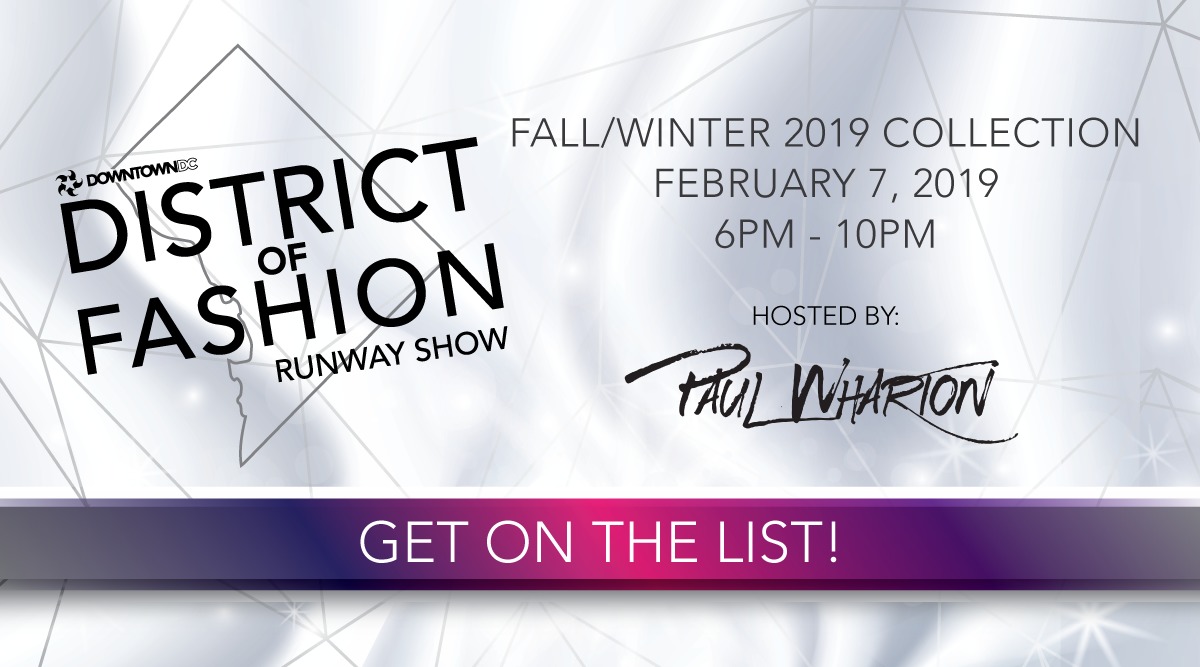 The DowntownDC BID is producing a NYFW inspired runway show on Thurs. Feb. 7, 2019 to feature Fall/Winter 2019 looks. Our goal is to bridge the gap between DC and NY by aligning ourselves with industry standard practices in fashion and highlighting the unique talent located in the DC/MD/VA area. The DMV area is filled amazing designers, models and talent that already have made names for themselves worldwide and DowntownDC aims to create a platform to showcase them to elevate DC's position in the fashion industry.
If  you attended our Spring/Summer 2019 event back in Sept., you know this is an event you do not want to miss! Request your invitation today!
Deadline: Tues. Feb. 5 – 5PM
The Request for Invitations is now closed. If you requested an invitation please check your spam/junk folders for your invitation from "District of Fashion Runway Show" – Thank you!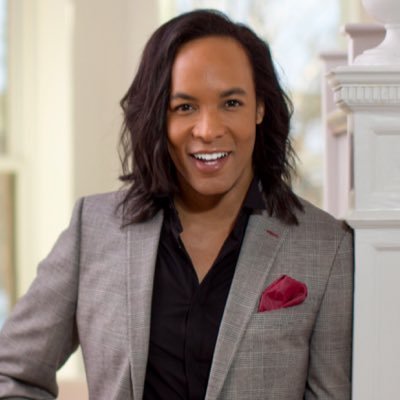 Paul Wharton is a television personality, author, producer, beauty and lifestyle expert and pop culture enthusiast. Paul can be seen weekly as the Lifestyle & Fashion Contributor on Fox 5's Good Day DC morning show and other nationally syndicated talk shows.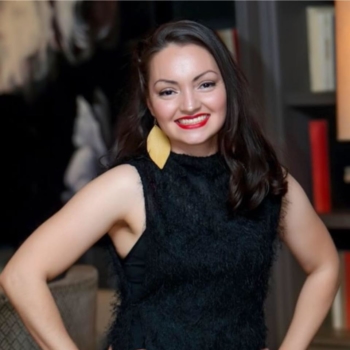 Amanda Casarez – My upcoming collection, AW19 will be named Self Destruct. It will be a continuation of SS19, Perfect Chaos. The inspiration is high fashion meets 90's grunge. The design process for this collection includes the development of hand-knit pieces and custom made fabrics. The custom made fabrics will be a collaboration between myself and a local artists.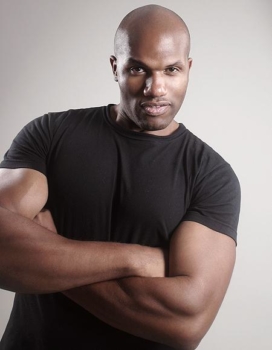 Andrewnowell Menswear – Tailored menswear with a streetwear sensibility. F/W 2019 collection takes it's inspiration from the streets of London and Paris. It's eclectic, youthful and edgy with the right dose of tailoring.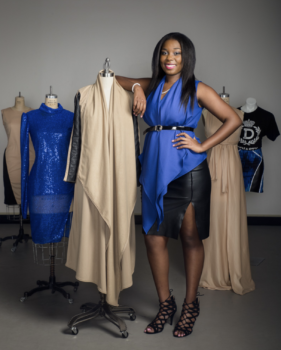 Brittany Christina Collection – The Brittany Christina Collection strives to empower and promote confidence by providing fashion-forward work attire and custom services for career-driven women. A percentage of proceeds are donated to MasTERPiece, a non-profit organization founded by Brittany dedicated to providing students with the resources to pursue a career in the fashion industry.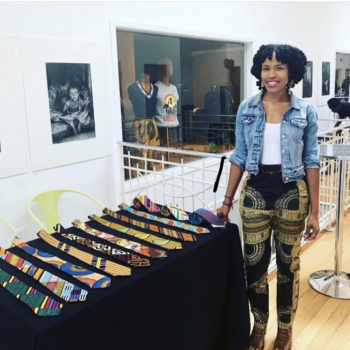 Dara Oji Collections – Specializing in handmade one of a kind neckties inspired by bold and bright African print textile. Handmade in Washington, DC. I specialize in blending elements of African-inspired textile design with authentic fashionable flare. Dara Oji Collections by Teviá was created out of the desire to bring a wardrobe that is unique and expressing the passion I have for designing clothing. Bringing the bold wax print style into the form of a garment that is adored and admired.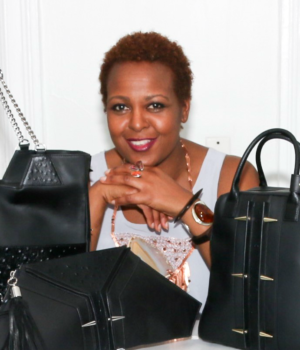 Lorra Rivers – The collection is a study of geometric angles. Inspired by my interior/architectural background, the handbags are imbued with clean sculptural lines while maintaining functionality. They present in a very modern, minimalist sort of way.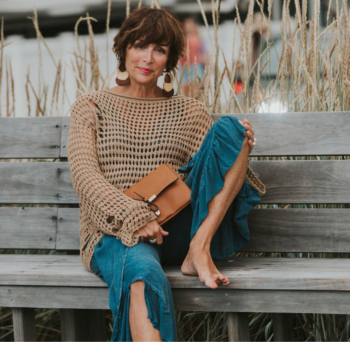 Love Soul Style – An impossibly cool collection of timeless indulgent jewels, a touch of edge with enduring neutral driven appeal .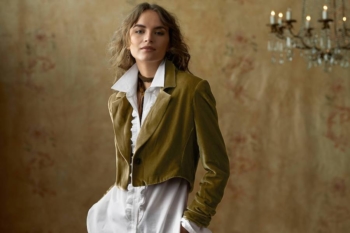 Peruvian Connection -Peruvian Connection was launched in 1976 by mother and daughter team Biddy and Annie Hurlbut, after inspiration took hold halfway across the globe. While researching anthropology in Peru, Annie, a 19-year-old Yale student, fell in love with extraordinary hand woven mantas and ponchos she discovered in the markets of Cuzco, the ancient capital of the Incas.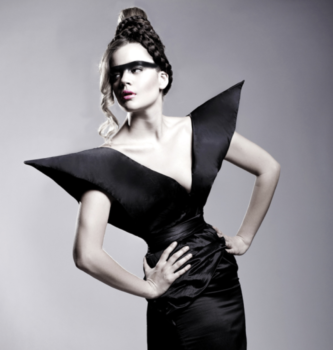 Planettogs – High Fashion straight off the runways of exotic fashion weeks made available to the public! Going beyond New York, Paris and Milan.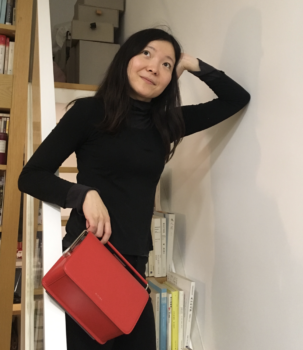 Shafei Han – a new horizon enveloping all that's past.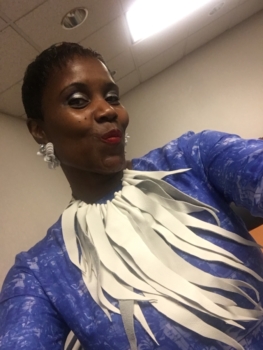 Tout Sur LeCuir – Tout Sur LeCuir's inspiration for unique designs were birthed out of a need and desire for Fashionable leather jewelry. Our work of Art is a staple finding. When you're creative there are no limits to your mindset it flows authentically from within. Tout Sur LeCuir recognizes the natural beauty of various types of leather and pairs them with your individual style. When our worlds collide there is no doubt that you will be Beautiful, Inspired and Uplifted. Tout Sur LeCuir is a brand of fashion with unlimited designs to incline the eye for a lifetime. Our designs are a matchless work of art that speaks volumes in any room. We take great pleasure in bringing the beauty from the inside out.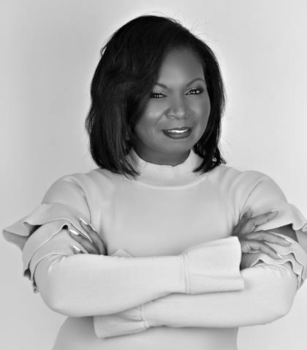 Tori Soudan – the Tori Soudan Shoe Collection is about timeless sophistication and sexy, fearless style. For Tori, shoes are emotional and she designs stories as she calls them that express the unstoppable Tori Soudan woman and that inspire women to look into their closet with fresh eyes. Her designs, which are handmade in Italy by master artisans, are also evocative of her love of art, photography, fashion and exotic destinations, all of which translate into a heady dose of color, texture, wit and directional detailing – be it architectural shapes or a provocative combination of unique skins and opulent fabrics.  "I love creating dimensions in my designs, I play with light and reflection, smooth vs soft surfaces and sheen vs matte as it's essential to me to move beyond the ordinary into something that denotes distinction."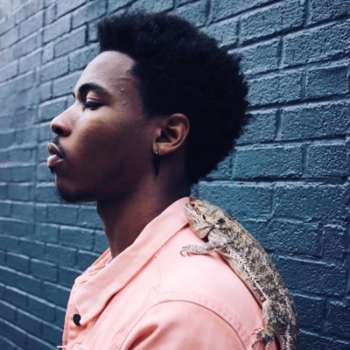 VICTIM15 – Shareef Mosby, the prodigious designer behind VICTIM15 ,the RVA label that turns traditional utilitarian fabrics and silhouettes into street-chic ready-to-wear & set against artistic installations. Around the U.S this current collection titled (Time will tell ) will feature a collaborative Men's wear Collection with Masako Yamaguchi designer of HoraBrand for Men's FW19 . Yamaguchi's design aesthetic focuses on simple silhouettes and color with a play on fabric texture. She also brings the idea of practical athletic wear to a more elevated level for casual wear.