Weekends beginning Friday, September 25
A Destination Streatery on 8th, between H and K Streets NW
Fridays: 5PM-10PM
Saturdays & Sundays: 12PM-10PM
Social distancing & masks are required! Maximum table size 6 persons
In the event of inclement weather, each restaurant will determine their individual operations.
If conditions are uncertain, please call to confirm.
Participating Restaurants: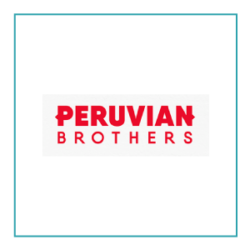 October 10 & 11 , 5-10pm
October 17 & 18 , 5-8pm
October 23, 5-8pm
October 24, 4-8pm
October 25, 12pm-5pm


Enjoy your DowntownDC Dine Out experience, and consider feeding those in need by donating to the DowntownDC Foundation today!