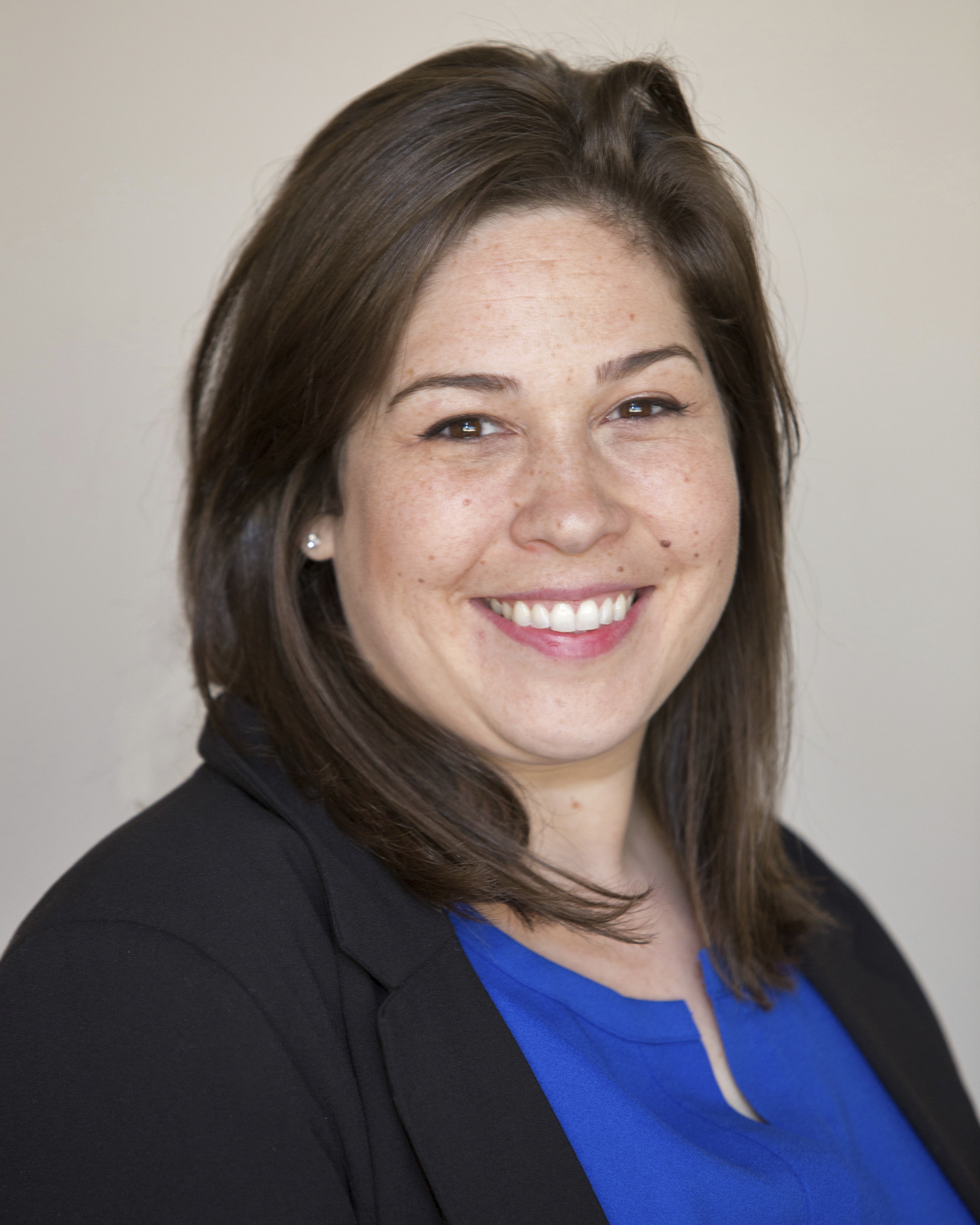 Rachel Hartman
Rachel Rose Hartman is the director of interactive marketing and communications where she directs marketing, events, branding and communications.
Rachel previously served as the BID's communications manager where she served as a press liaison, spokesperson, editor, writer and email marketer. Rachel created a BID blog and co-managed all social media and she shepherded the BID's Annual Report and State of Downtown reports through the editorial process. Through her work, Rachel has supported countless BID-wide initiatives, projects and events across all program areas at the organization.
Rachel joined the BID in Jan. 2014 with a background in political journalism. She previously served as White House Reporter and political reporter for Yahoo News after several election cycles covering politics and downballot races as a daily reporter for Congressional Quarterly. Her work has appeared in The Guardian, The Daily Beast and many other additional publications and she has served as a guest on national and local television and radio. Rachel holds a degree in print journalism from American University.
For press inquiries, contact Rachel at rachel@downtowndc.org.